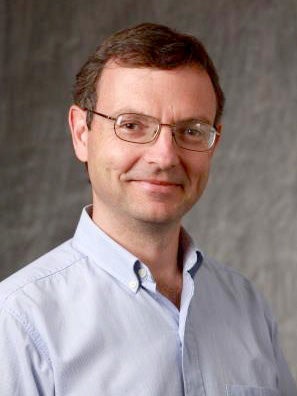 Professor and Associate Head for Undergraduate Studies, Mechanical Aerospace and Nuclear Engineering
Education / Experience
PhD 1995, Dartmouth College
Postdoctoral researcher 1996-1998, Brown University
Prof. Picu has been at RPI since 1998.
Research Expertise & Interests
Prof. Picu's research interests are in the area of mechanical behavior of materials, in particular linking mechanism-level mechanics to system level behavior.  He worked on the mechanics and physics of deformation in metallic materials and alloys, with emphasis on the physical origins of strain rate sensitivity. He also investigated the mechanisms of deformation of molecular crystals, including energetic materials and pharmaceuticals. A significant part of his activity refers to polymer-based nanocomposites and soft matter, in which he investigates the structure-properties relation with application to material design. He is a Fellow of ASME and a world expert in fibrous materials.